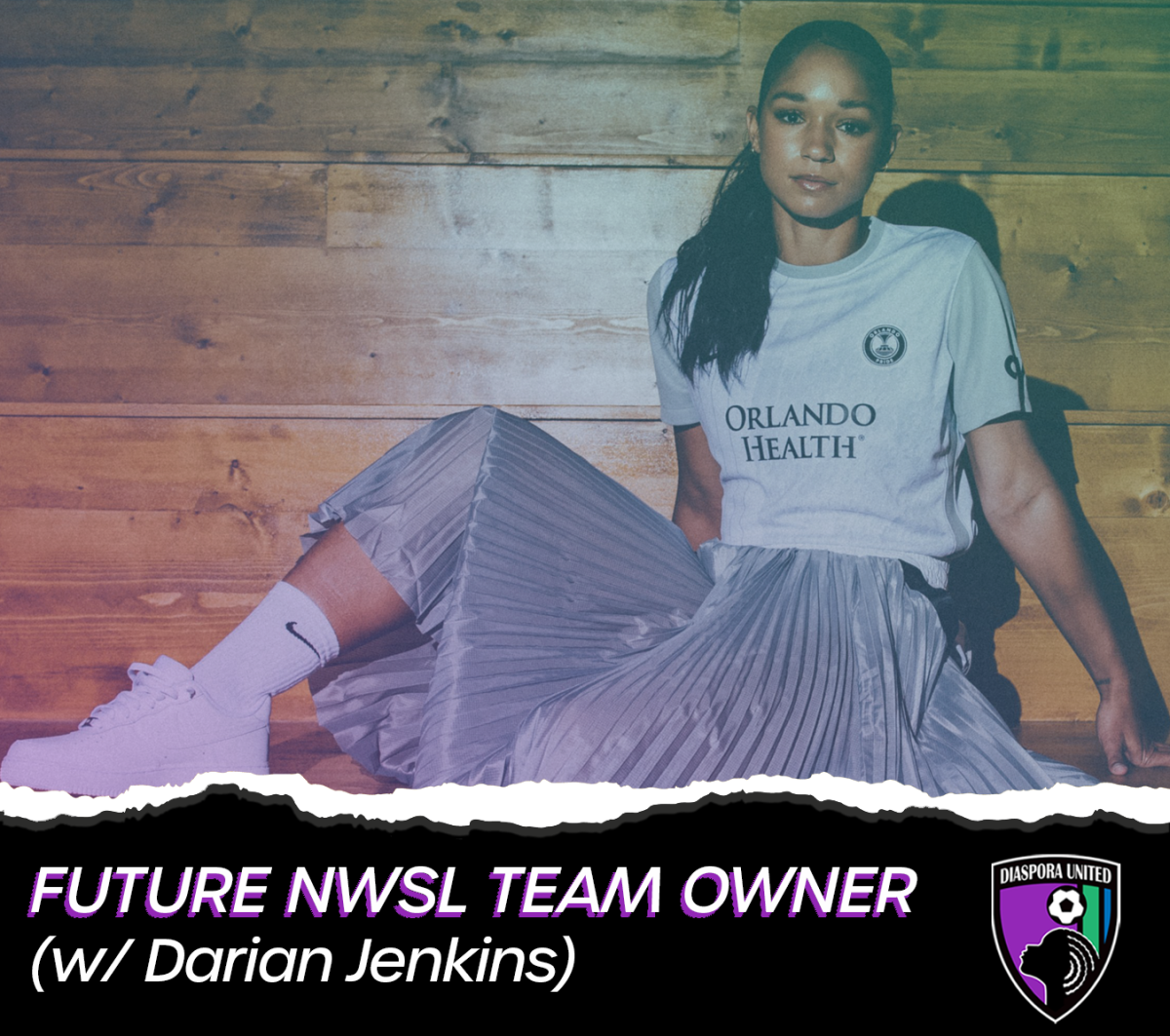 Courtney & André host Diaspora United, and in their latest episode they were joined by now-former baller, Darian Jenkins!
Jenkins speaks about retiring at 28 and drops some MAJOR BREAKING NEWS on the podcast! She also lets us in on her long-term plans post-playing days, what she'll miss the most about being on a team, and wanting to be part of making soccer in America a far more welcoming – and far more accessible – space for young Black kids.
She also shares what it was like growing up in Utah, her hopes for the new NWSL expansion team there, giant spiders in Australia, and a LOT more.
Listen, subscribe, rate and review!